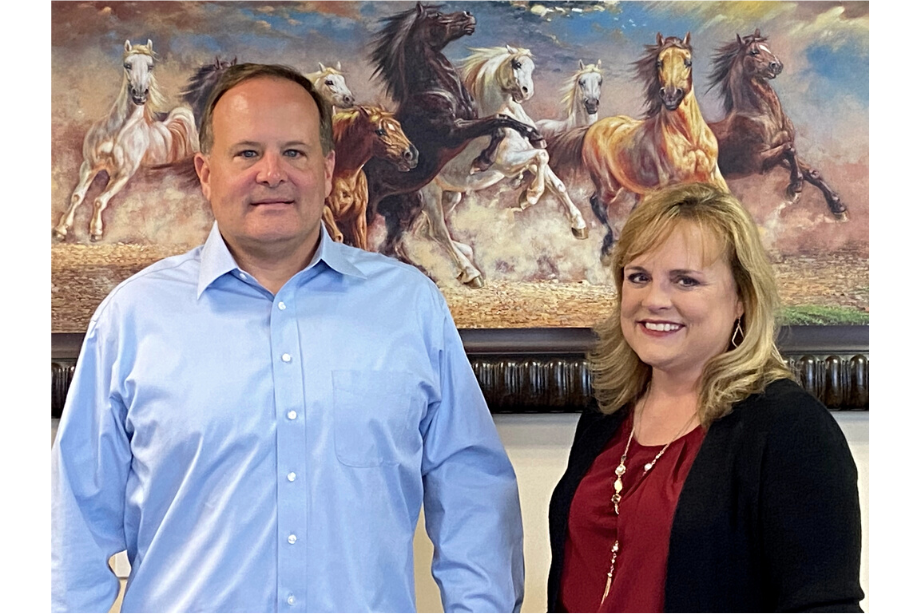 Brent McCrary is a Financial Advisor at Platinum Wealth Solutions of Texas, a financial services firm specializing in estate strategies, wealth accumulation, business strategies and executive benefits for both publicly and privately-held companies.
As a financial professional he is uniquely qualified to address the diverse needs of high-net-worth individuals. Brent provides recommendations for asset allocation, funding for education, retirement, and long-term care insurance. He works closely with business owners, executive teams, and their advisors to help realize their financial goals.
Education
Bachelor of Science, Business Management
Texas State University-San Marcos, Texas
Past Professional Experience
Financial Advisor with New York Life
District Sales Manager with HSBC
Professional Licenses / Registrations
Group 1
Series 6
Series 63
Series 65
Series 7
Memberships & Affiliations
Development Committee - San Antonio Sports Foundation
Development Committee Co-Chair - Stone Oak Business Association
Co-Founder - River City Business Network
Treasurer - Mesa Grande HOA
Board of Directors - ICP Industries, LLC
Personal Data
Brent enjoys spending time with his wife Melina and daughter Lauren, and watching and playing sports.
Based in Texas, Brent McCrary is an affiliate of Platinum Wealth Solutions of Texas, LLC, Michigan Financial Companies.